Got some pics of the lizards waking up this morning... ish...
Okay, the monitors don't get up til the crack of noon. Must be a "teenager" thing.
Savannah Monitors:
Joanna - Looks about like I do in the morning...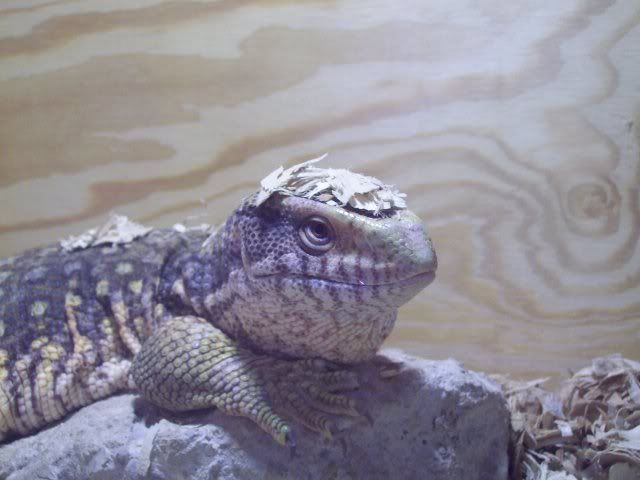 Rock Monster, emerging from under his blanket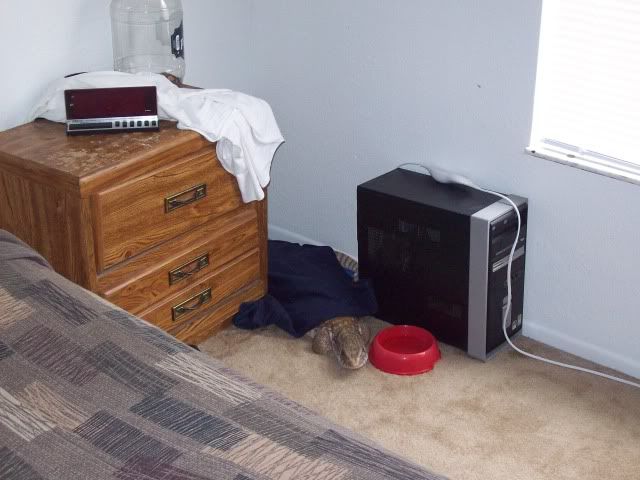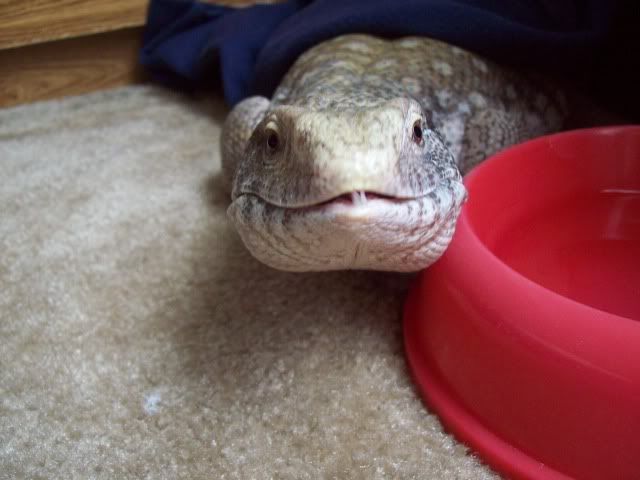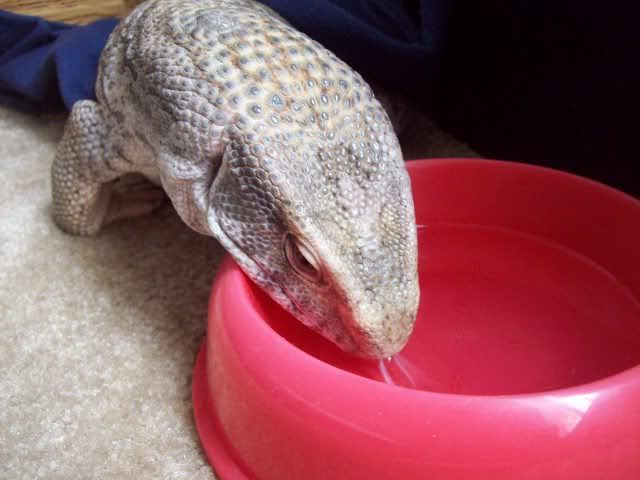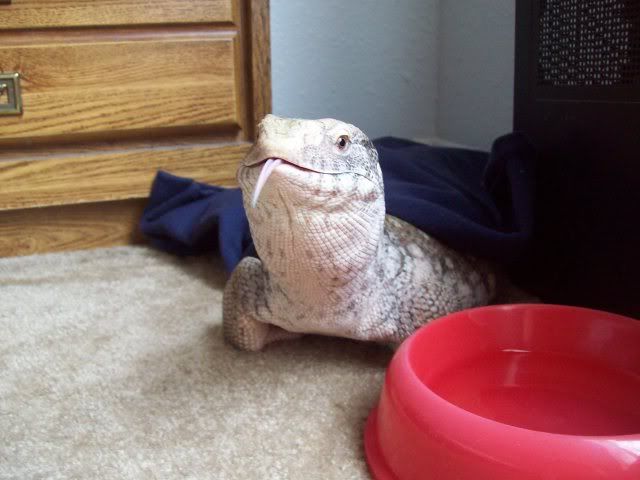 Blue Tongue Skink:
Stinky, aka: That bitey little ba***rd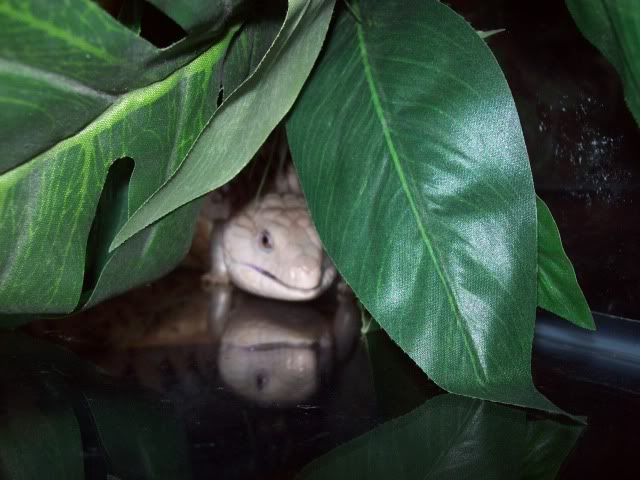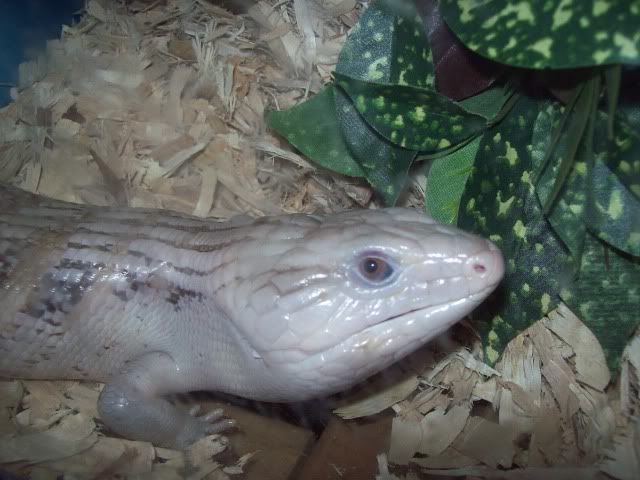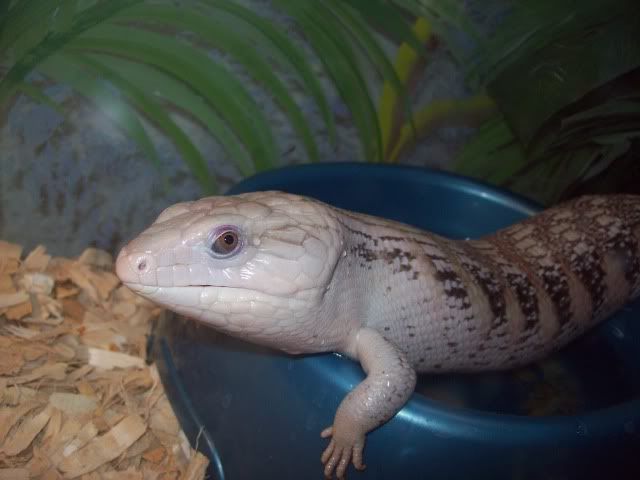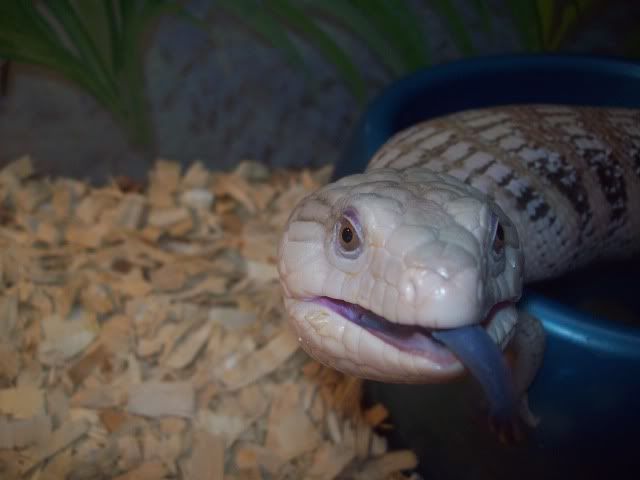 After Rock toddled into the living room, he decided to curl up with the mom...
And swipe my bagel and cream cheese...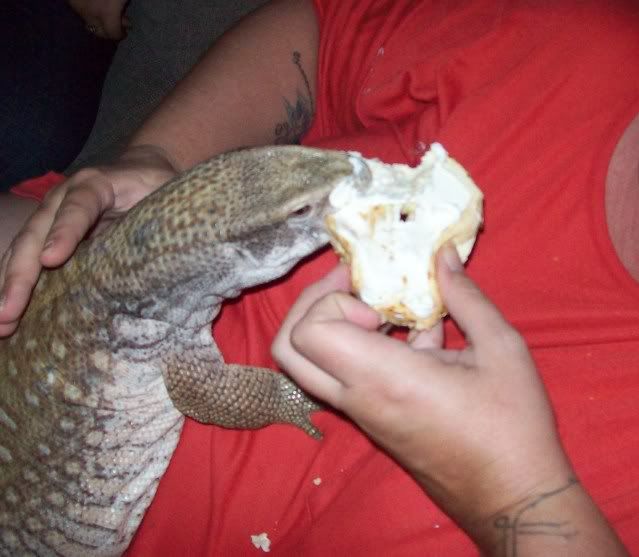 A face full of evidence.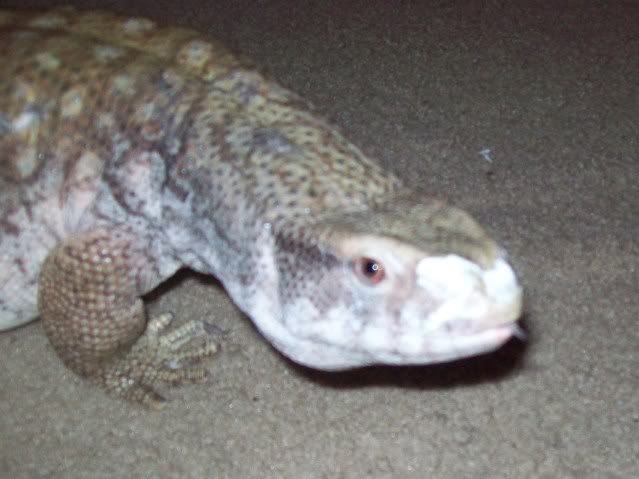 We both ended up getting a bath after that little adventure.
Anyways... Thanks for letting me show off some of the kids.