So before the new baby pics get put up, I figured maybe you'd like to see mommy and daddy.
This is Maya, being her normal, lovable self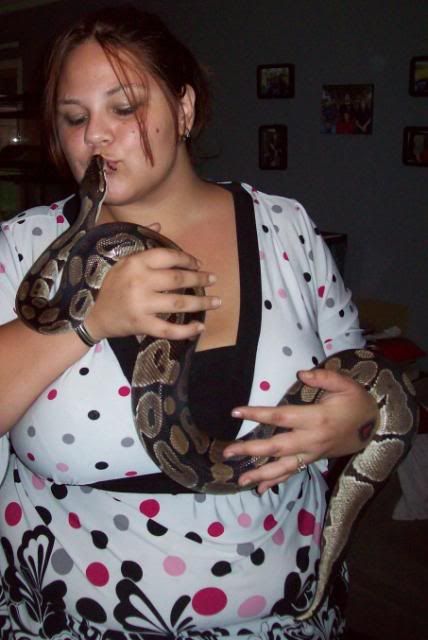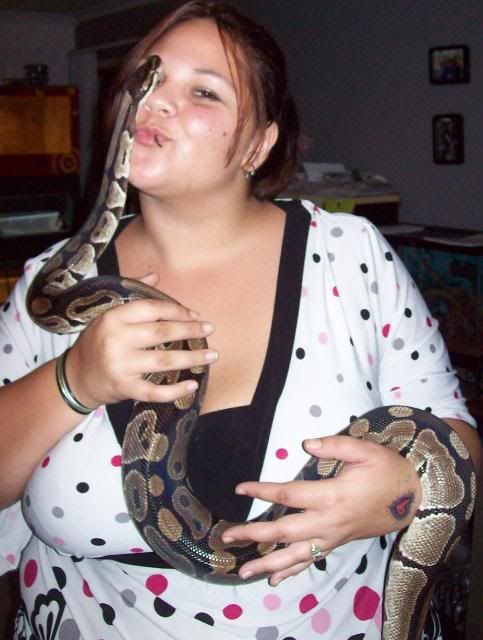 And as usual, anytime we want good pics of Osiris, we have to get him out of the water. He thinks he's an anaconda.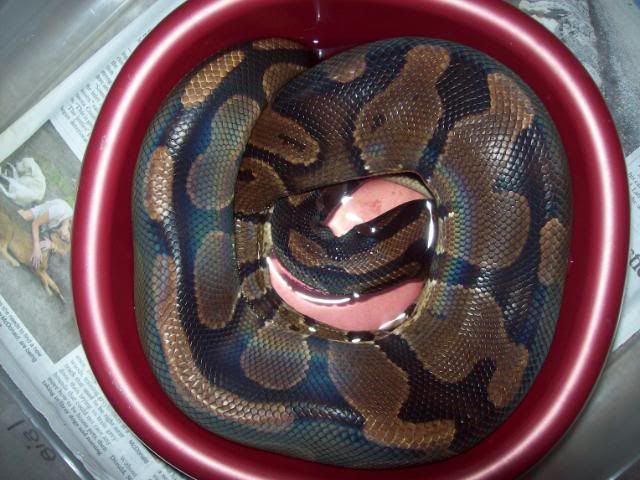 Now for the babies!
Baby #1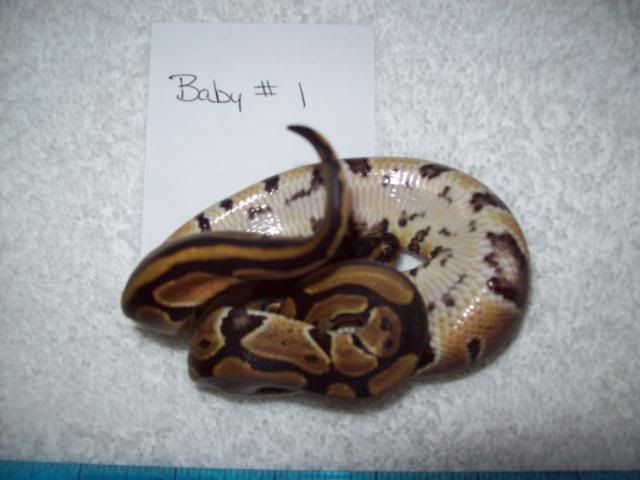 Baby #2 - The Talker - She looks like butt more than usual right now because I think we're gonna get that long awaited shed. *fingers crossed*
Baby #3
Baby #4 - Our little re-re
Baby #5 - The Mad Escapist
And last but not least, the baby Chase and Britni have picked out! This little gal hasn't missed a meal, yet!
Baby #6 - The Piglet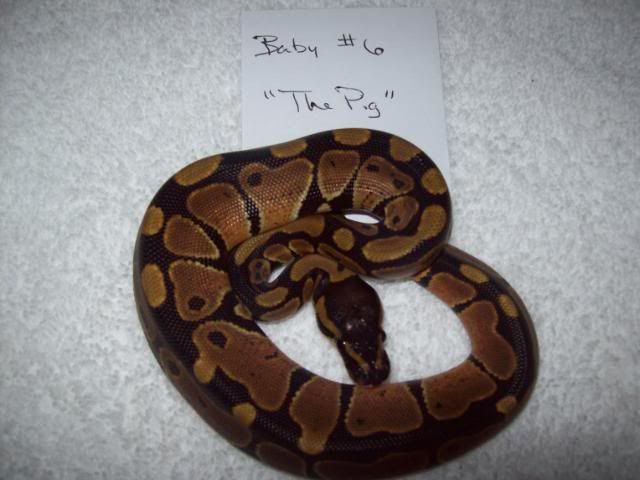 Love the alien face!